Profile
Michael Doran is an Advertising, Fine Art and Beauty Photographer, his repertoire also includes portraits of people capturing their raw beauty as well as ethnographic photographs from around the world.
He has a tangible enthusiasm for life and the intrinsic beauty that lies within every subject.
His approach to his work is sincere, passionate and emotional: meaning to arouse those strong feelings of reflection, calmness, courage and love or any of the many emotions the human experiences.
Born in Clitheroe, United Kingdom, now residing in South Africa.
Events
He has photographed, written and published a photographic Fine Art Book entitled 'Impressions Of An Artist ' which was exhibited at the Louvre in Paris.  
( Printed on Archival Fine Art Paper 360 gm )  Images debossed into each page. The book is A3 in size, leather-bound with a dust cover )
Mutum est pictura poema:

The Latin proverb avers that a picture is a mute poem. 

Like all good poems, Michael Doran's mind haunting photographs seem to go beyond what is visible and obvious, to tell a more secret and perhaps more accurate truth. If it could be spoken in words it would be.

No further illumination is necessary, or possible.

The image tells it all in tranquillity and silence.
Forward note written by Herbert Kretzmer
Lyricist for the Musical Sensation "Les Miserables"
Awards
Michael was a judge at the D&AD Global Awards in London.
He has been  recognized  at :
New York Festivals
London Advertising Awards
D & AD ( Designers and Art Directors Awards )
Cannes
Fuji Portfolio Of the Year
Fuji Photographer Of the Year
Exhibitions
Michael's work is currently on exhibition at the  'Photographers Gallery' Rosebank it can viewed on his Instagram page.
MichaelDoran _Photography entitled 'SEVENTEEN' which will be available as a Fine Art Book later in the year 2020
Printed on an Archival Fine Art paper 240 gm ' A0 and A1 in size.
---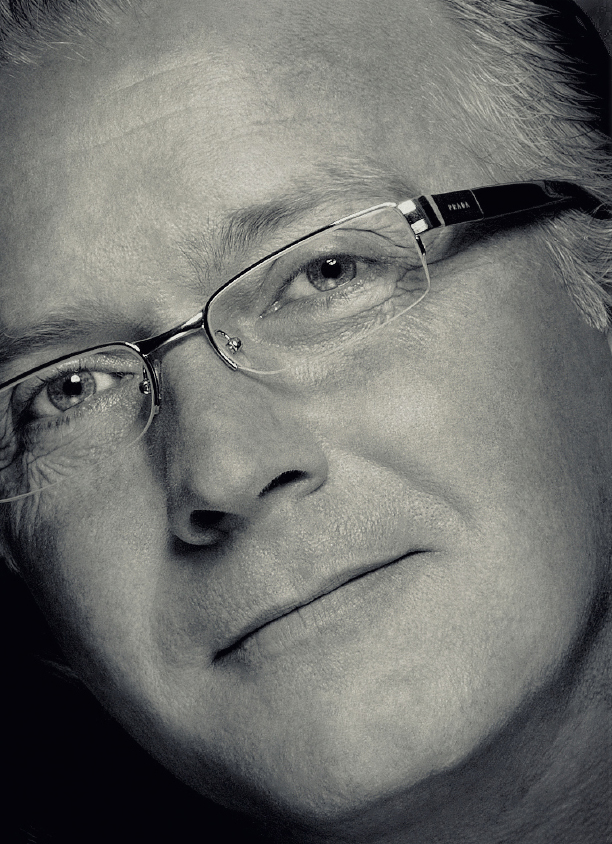 Michael attended Film School and majored in Photography which created a knowledgeable background for him to launch his career which has expanded over 30 years into a well-respected Advertising and Beauty Photographer.
Then later broadening his career into Commercial Directing and really close to his heart…
Fine Art Photography